You now I'm not usually a big jewelry person but that doesn't mean I don't like to shop for it. I mean, really how many girls do you know that don't like jewelry. I just consider myself to be a little bit more on the low maintenance side. Since I very rarely dress up, there is no need to change my jewelry all the time. Every once in awhile though, I come across a piece of jewelry or designer that catches my eye. This recently happened to me while browsing on the Etsy Shops.
Mystic pieces is a designer who "explores the dimensions of both art and history itself, traveling through time, inspired by the Victorian Era, Roaring 20s and Industrial Age." All of her work just seem so different and detailed compared to anything other I've ever seen before. I just felt the need to share with all of you her work. The group of jewelry that I particularly fell in love with was the lady skeletons line. They just had so much detail and while having such a gothic look they were still yet so very feminine.
I was given the opportunity to review the Captain Jack's Ex Girlfriend Cameo Bracelet Pink/Black. I have yet to take it off since it came through my door. It's very sturdy made and hasn't bent a bit with all the rough house play I do with the boys. I love that the design is nice enough to wear for a night out all dressed up or just dressed in jeans and a t-shirt.
Cost: $32 Captain Jack's Ex Girlfriend Cameo Bracelet Pink Black
Available to purchase:
Mystic Pieces Etsy Shop
Recommendation: I love that its quality matches its price and then some. It looks beautiful not cheap and I would recommend all of her designs to anyone who enjoys a lil bling.
Facebook:
Mystic Pieces
Twitter: @mysticpieces
Giveaway: Mystic Pieces is going to give one of A Lucky Ladybug's lucky readers A black and ivory cameo depicting
Captain Jack's ex girlfriend
of their own!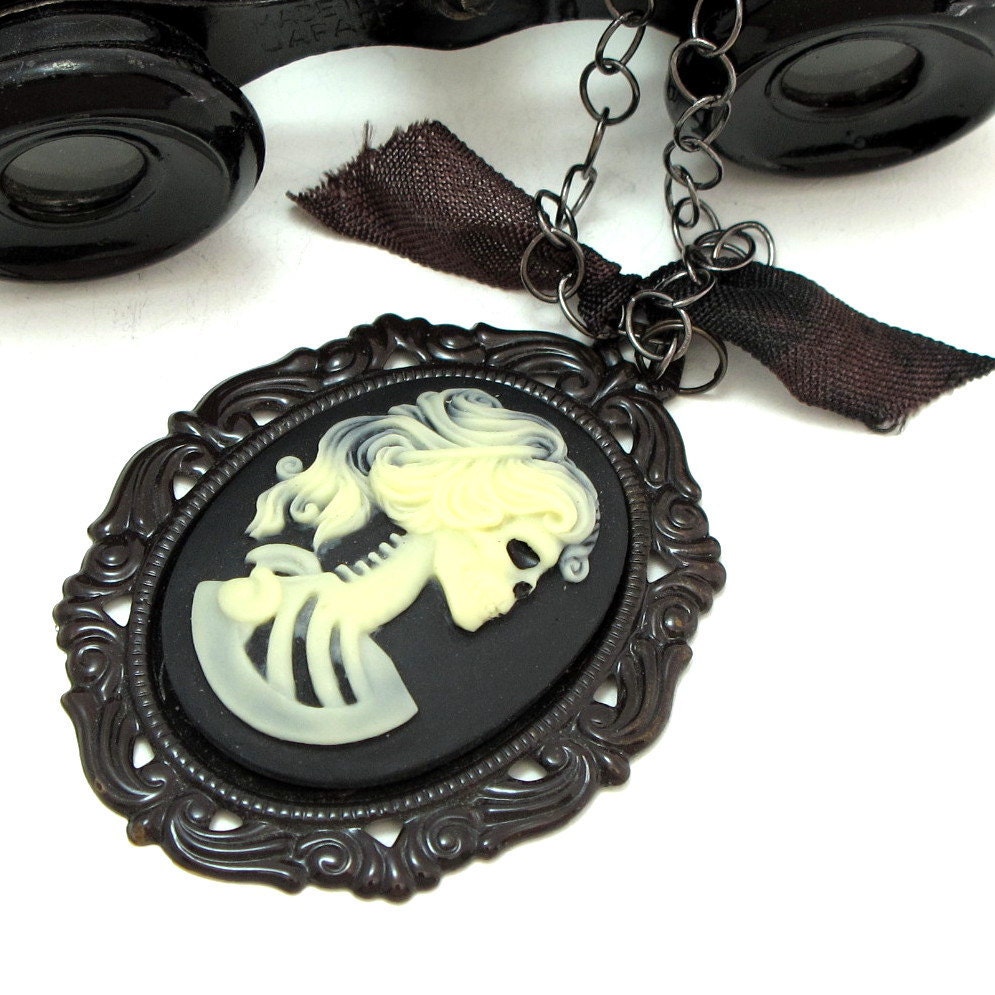 a Rafflecopter giveaway