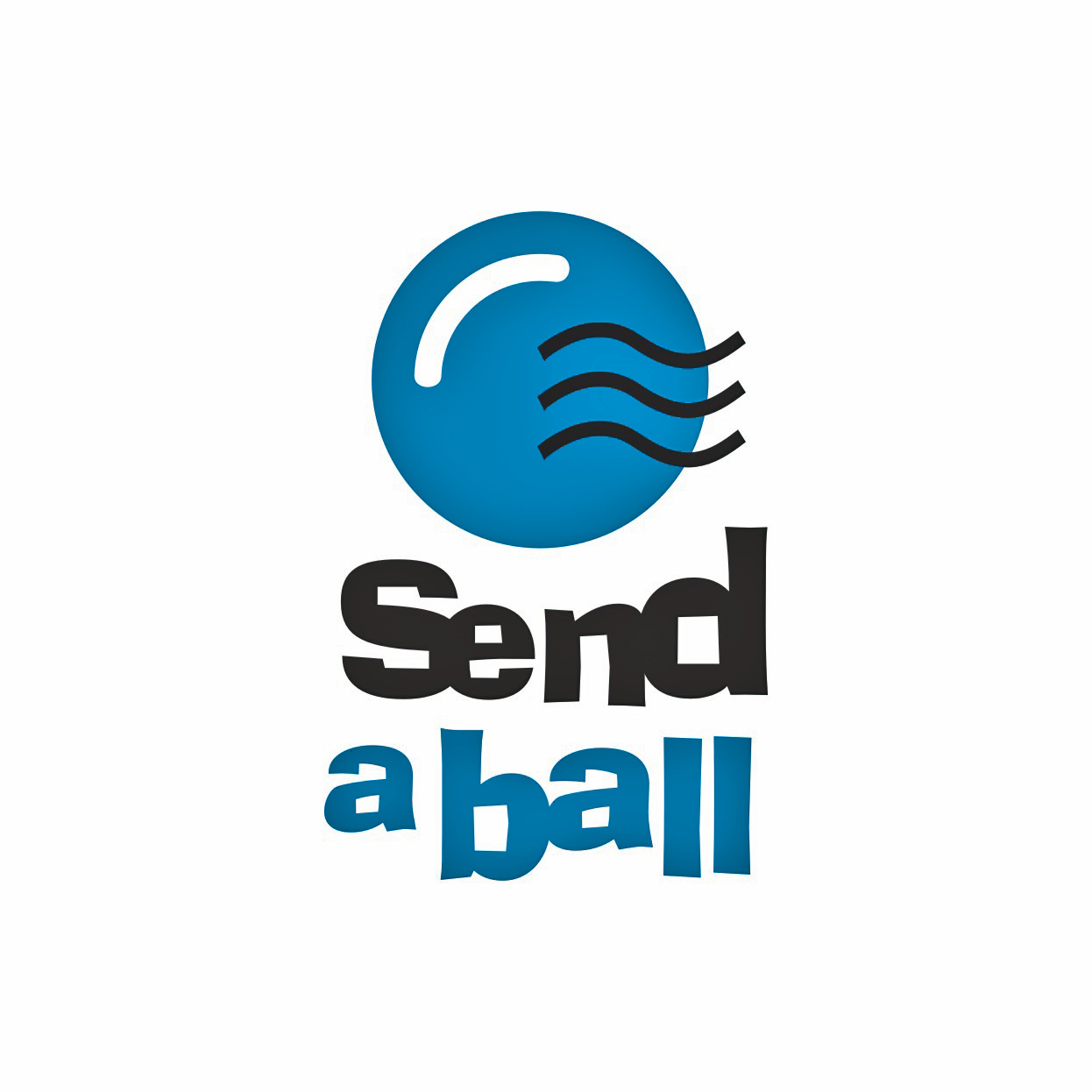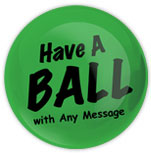 Ok now I am sure this is going to be one of those short reviews but not because this is a waste of time product. This has to be one of the most unique packages I have ever received in the mail! These are greeting cards and toys all in one. Dane is obsessed with balls! I never imagined I would be buying as many as I do (thankfully they aren't too expensive).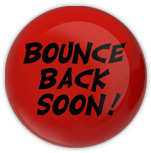 Send A Ball
has six bouncy balls with a set greeting on them such as
Happy Birthday
or
Get Well Wishes
. There is one style which says "Have a Ball" and underneath you can put whatever message or wording you choose. And of course there is a blank ball which you can either send as is or add something to be written in permanent marker. Any ball you choose these are sure to be a surprise for anyone receiving it. Luckily this fit in my special mailbox otherwise I'm sure it would have had to go in the door. The balls come in a variety of colors such as pink, blue, red, green, silver, yellow, and orange.

Dane keeps asking me if we are going to get another ball from the mail man each day...really?! Now I'm going to have to get another one!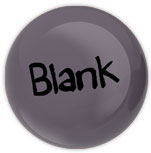 Cost: $16.00 plus shipping ($4-$8)
Available to purchase:
Send A Ball
Recommendation: Yes, get one for yourself and for someone else. They will think it is super cool!!
**
Send A Ball
is offering a great discount to A Lucky Ladybug's reader. Enter the code BLOG for $2 off at checkout.