Alright if you've ever been around my family especially for more than a decade, you know that my mother is a complete and udder shopaholic. When we were young children I remember her shopping daily and coming home with dozens of bags full of various clothes and other items. The weird thing (and truly annoying if you ask me) is she would return most of it and it was just about the rush of purchasing something. Now, although she doesn't do this quite as much anymore, she has turned me into a bargain shopper.
Not only do I love the thrill of the hunt for a deal but I desperately need to save money on things for my family. We live in a time where most people are struggling or penny pinching. I love this way of thinking as it isn't just with the purpose of saving money but utilizing every resource we have without being as wasteful as we have in the past. One of the ways I've found myself shopping and saving has always been through
Groupon
. In fact there are certain deals, I know that come out each year and I plan to save on them each time they come around.
I love that they even have a
Groupon Coupon
's Section where you can save on every day products or services. These are not just the limited time offers that most are used to finding on Groupon in the past. There is usually a lot more time before the offer expires and again it isn't on a specific deal that you might not use but more-so on a store or brand that gives you a variety to choose from. Today's top coupon deals include stores like Best Buy, (you know this is a favorite of mine) , Target Furniture, The Children's Place, and Macy's.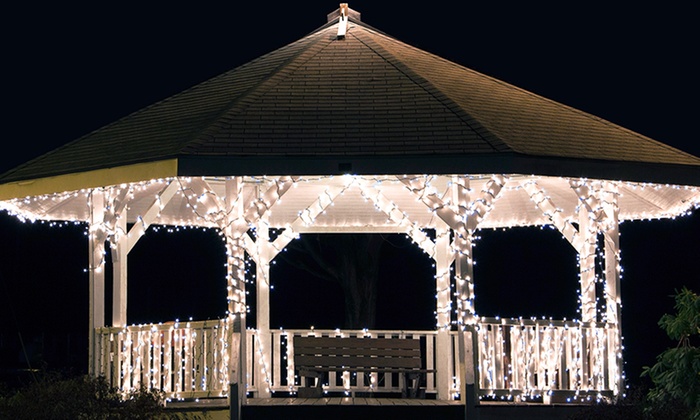 After browsing around this morning, my personal favorite deals going on right now are the 2-Pack of Solar String 100
Solar LED Lights
for only $23.99 and the
Hanging Gazebo Infrared Heater
for $93.99 which I know we could use this year. With the weather getting nicer finally, I plan on purchasing tons via Groupon just to make sure I am getting the best deals!
Twitter: @Groupon
Facebook:
Groupon
How about you? Have you made a purchase from Groupon that you absolutely love? Do you have something specific you are looking for and hoping to see a deal soon available?
*Read my
Disclosure